Our beaches are under threat - MORE plastic is coming.
To combat wide spread pollution, we need to implement systems that involve all stakeholders.

About
Relic Sustainability
Relic Sustainability is a collection of projects aimed at protecting our oceans. By working with local towns and communities to establish beach clean up stations, we are helping to facilitate voluntary trash pick up. With over 45 actively maintained clean up stations on Long Island, we are engaging beachgoers in maintaining our greatest local resource - our beautiful beaches.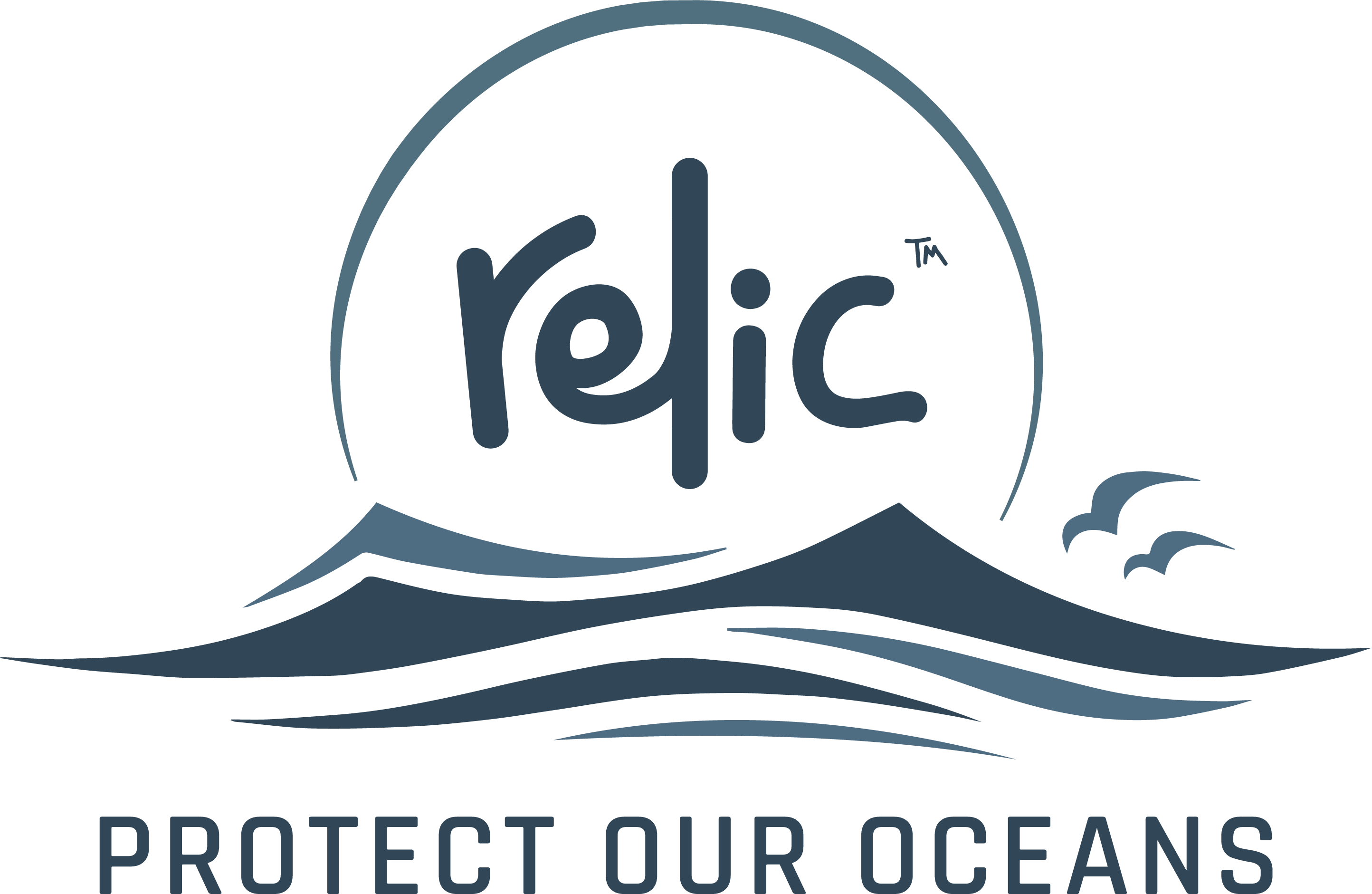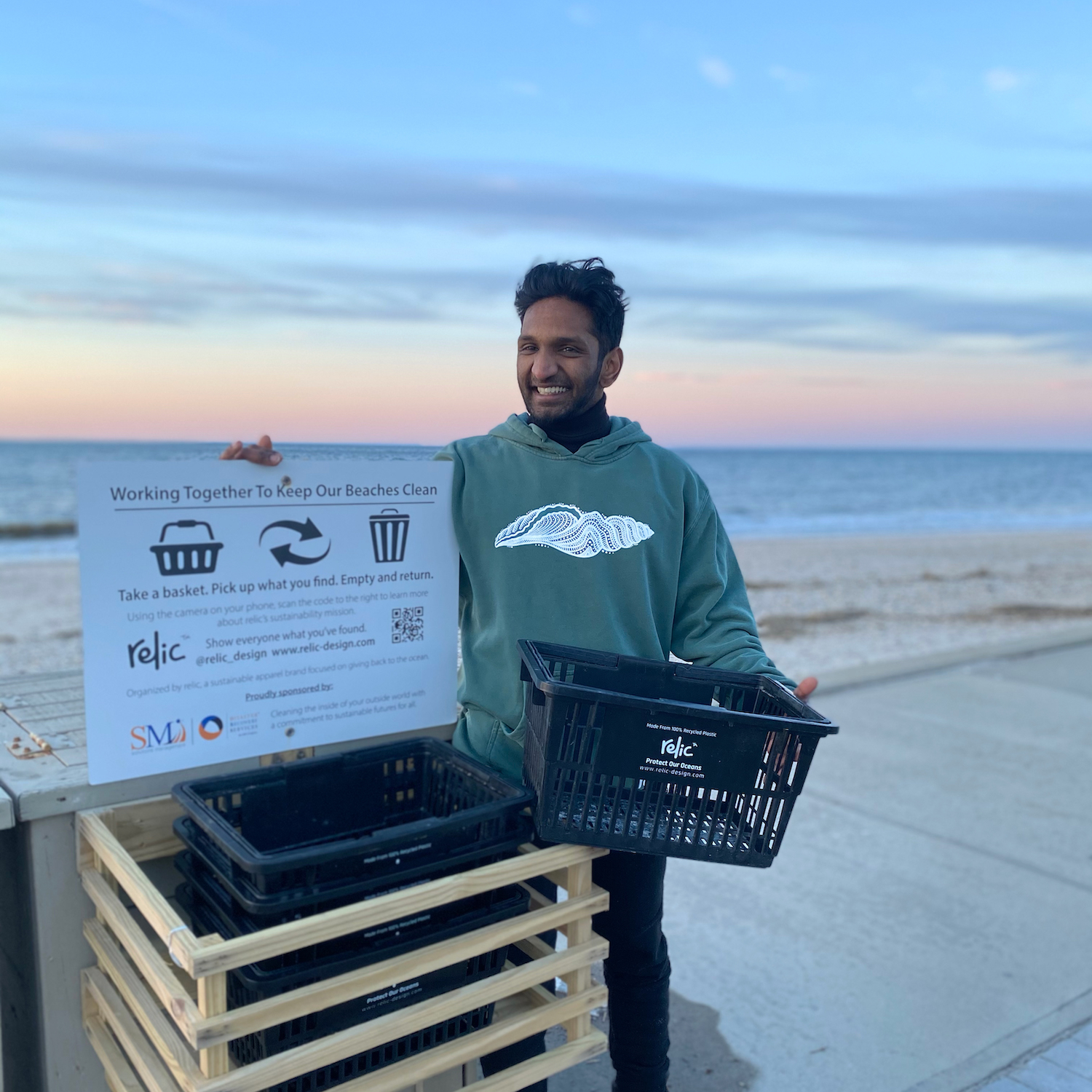 Understanding the solution
How Can You Help?
Whether an avid beachgoer, local business owner, government official, or passionate environmentalist - we need your help to grow our mission and establish as many beach clean up stations as possible.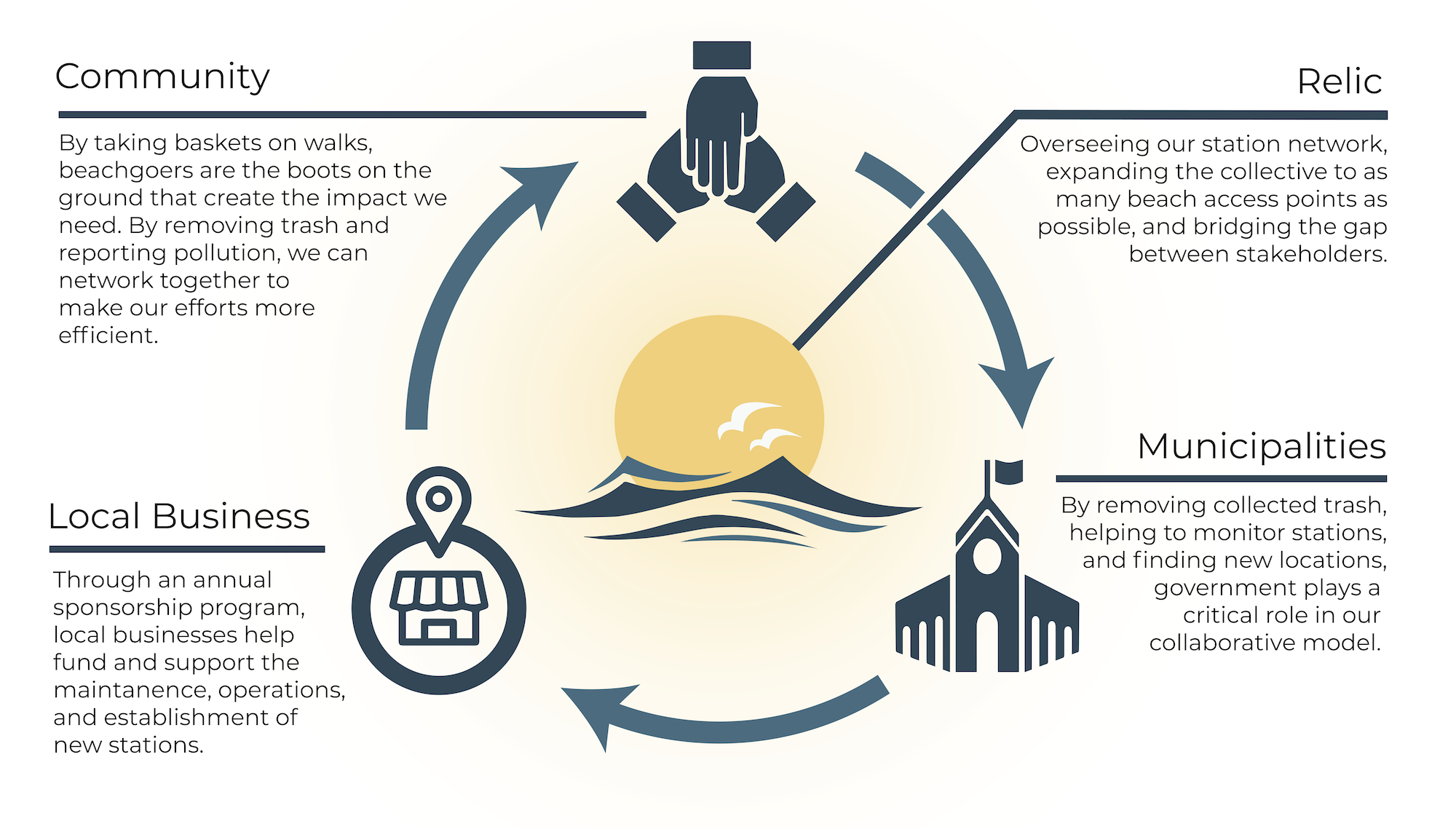 We can all help keep our coastlines safe and usable.
Find a station and grab a basket.